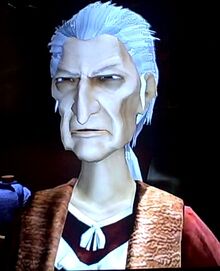 Jarta is Scarlett's foster mother, who raised the orphan girl since she was brought to the San Pasquale as an infant. Despite the rictus scowl seemingly frozen on her face, she loves her adopted daughter as much as her own son, Leon. Her husband, Jol, died during the assassin's attack and is then never seen.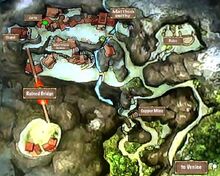 When Scarlett first awakens on the morning after the assassin's attack, Jarta will finally share what little information she knows about Scarlett's father. Even though Jarta's humble home in San Pasquale was reduced to near ruins by the Assassins's attack, the woman continues to wait patiently in that wreckage in case her daughter may return.
Related Quests
Edit
Ad blocker interference detected!
Wikia is a free-to-use site that makes money from advertising. We have a modified experience for viewers using ad blockers

Wikia is not accessible if you've made further modifications. Remove the custom ad blocker rule(s) and the page will load as expected.